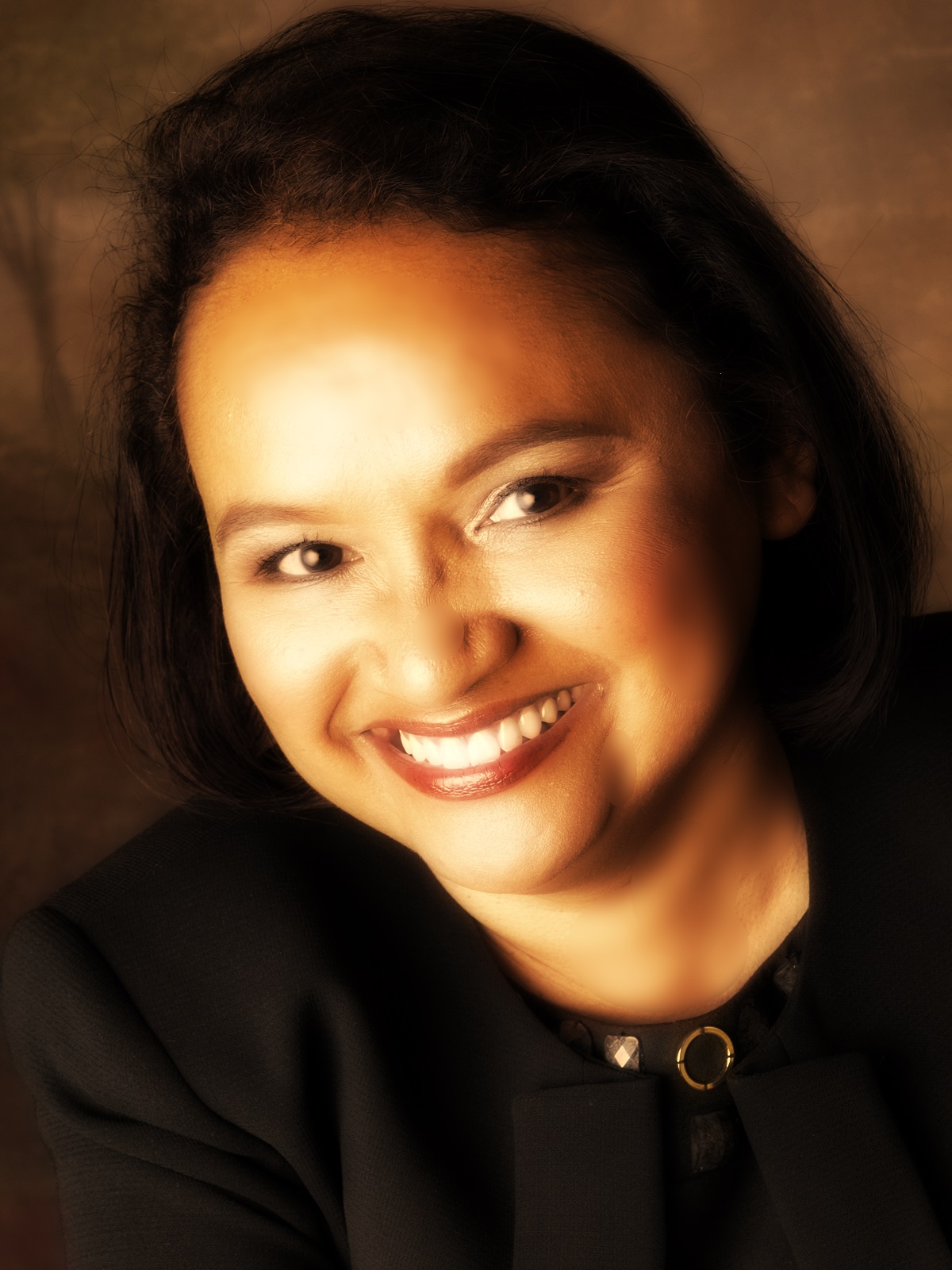 I'm Hanna Essenburg and as an activist copywriter I help environmental nonprofits and progressive politicians fundraise for a better world. Because I want to have an impact on causes I care about, I choose to work with groups / individuals who make a green, sustainable and just future possible. My mission is to help you create online campaigns that resonate with your audience.
A lifelong liberal and an activist for change, I help inspiring people like you tell your stories. I specialize in

online

fundraising and advocacy campaigns, using emails, blogs and social media.  

A seeker of knowledge, I care about protecting the environment as well as social justice issues. Like your target audience, I deliberately seek out  local, organic and fair trade products. As your copywriter, I can apply that knowledge and craft engaging messages to attract your supporters.

A skilled communicator, I work

with you

to create shareable content that actually makes a difference in the world. I love using the internet / social media to promote and educate others about your environmental / progressive causes. I get the job done and deliver your message in clear, compelling and memorable sound bites.
I have a BA in Economics and a MS in Business Administration from Stony Brook University in NY. I speak Dutch and Indonesian and worked for several years as a legislative analyst and adjunct professor. As such, writing concise reports and explaining economic concepts in simple terms became second nature to me.  
Let's work together and create inspiring campaigns, so that our legacy will be a better world.