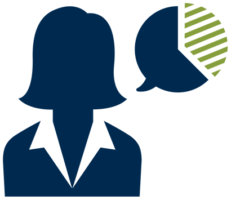 Online Fundraising and Advocacy Strategy
Need help creating your next campaign? Through inspiring stories, I can help you highlight how your donors changed the world.
Content strategy
Segmenting audiences
Creating a compelling email arc
From social media to succinct calls to action, I pay special attention to creating an emotional response in your donor, so that your content will be shared.
Copywriting
I will write online copy for you that is clear, compelling and actionable.
Emails
Blog posts
Social Media
Web sites
Catalogs
Donor Newsletters
Grant Proposals
Need design or production help? I can recommend talented freelancers who would be happy to join your team.
Here's to changing the world together