Hello everyone:
Due to a mold issue in our current apartment here in Fort Lauderdale Florida, my husband and I are moving to a newer apartment complex.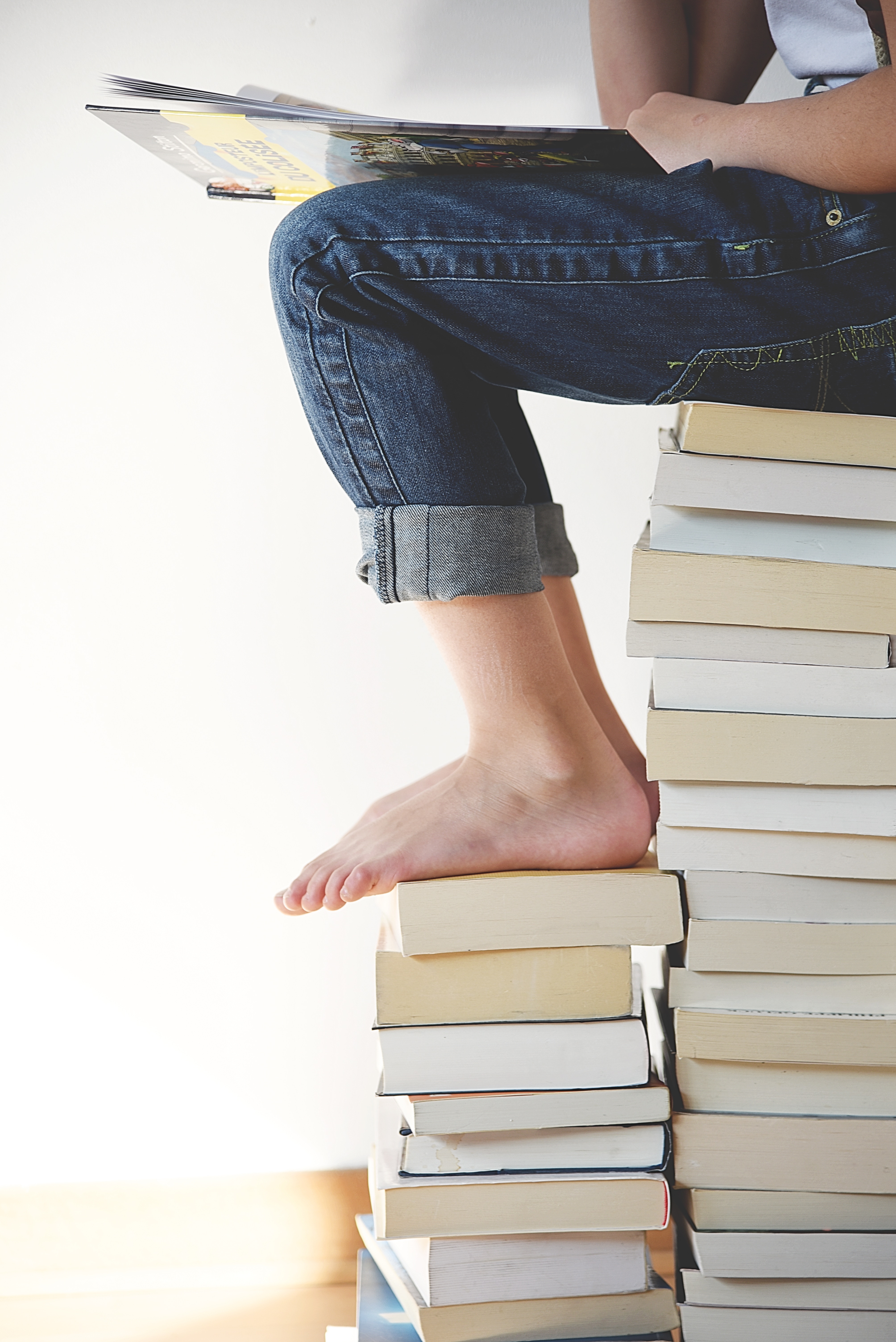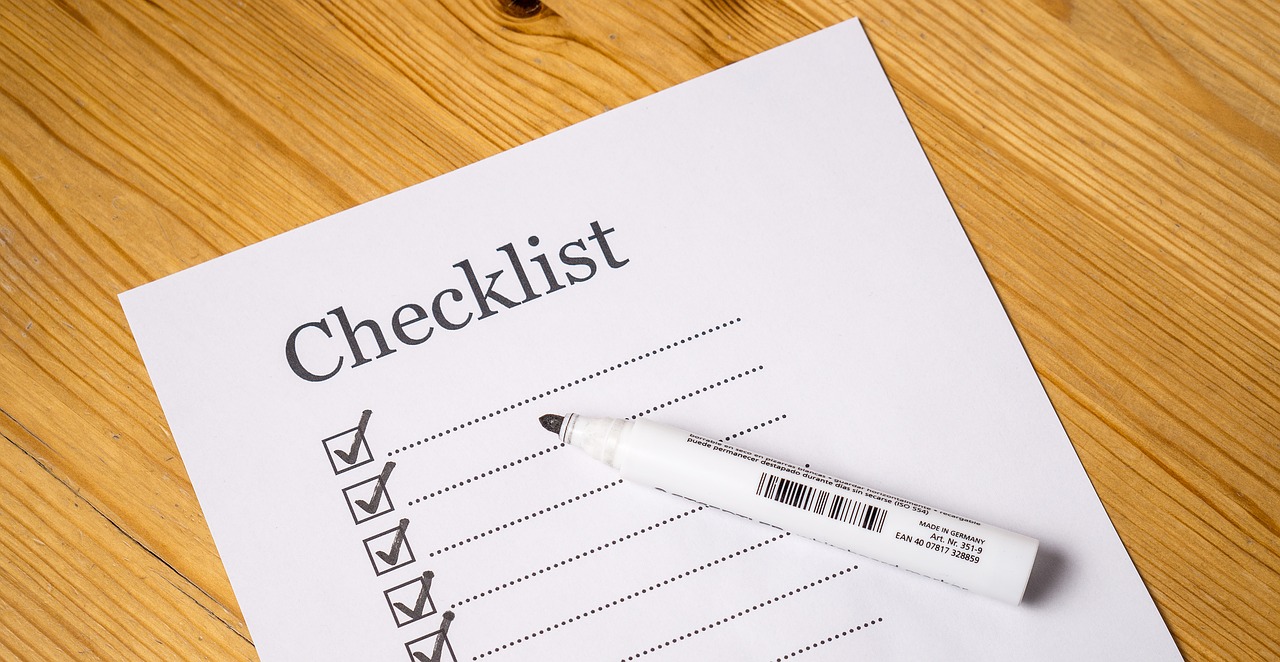 To Be Clutter Free, 
Just Keep Your Favorites…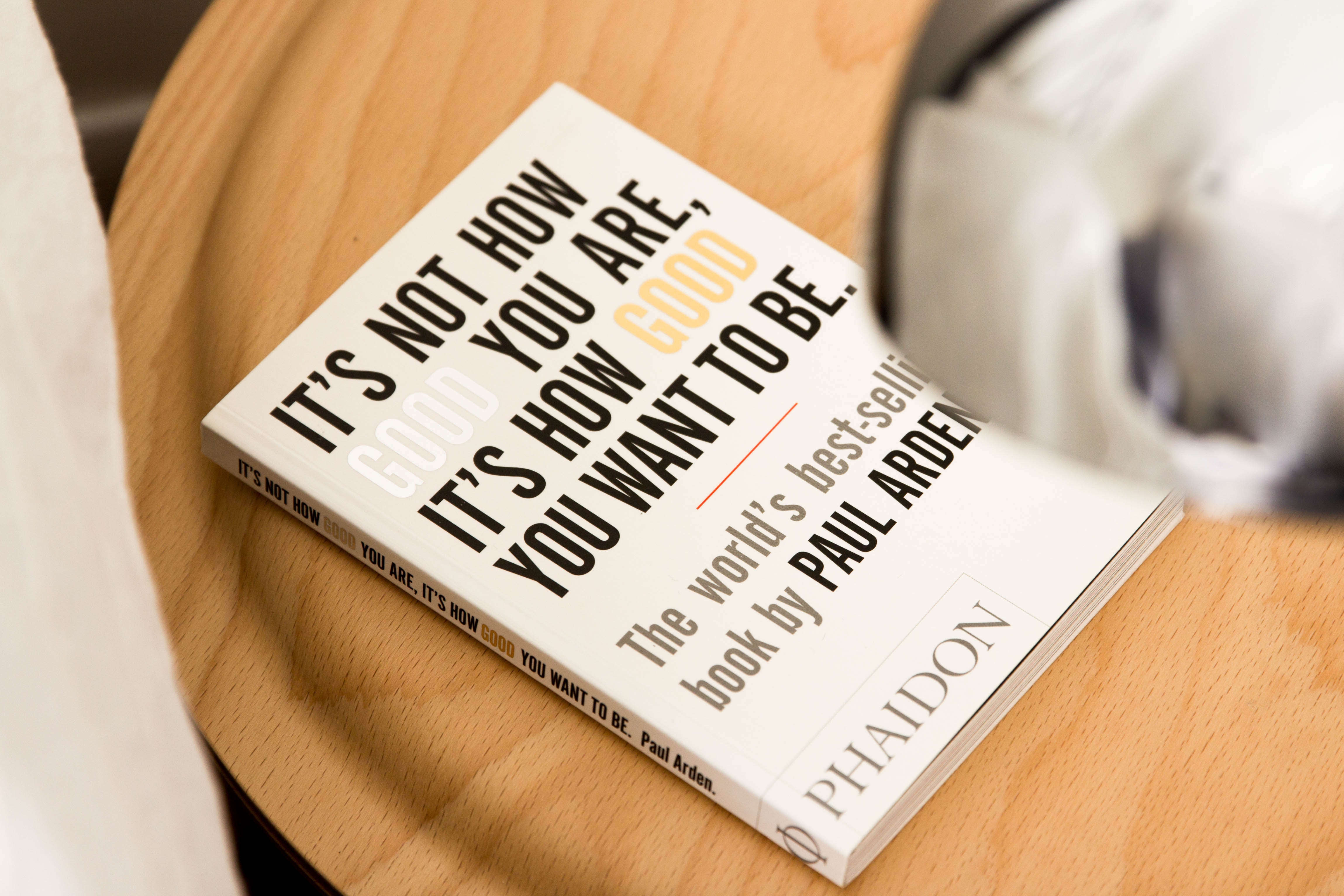 As many of you know, moving can be stressful, but liberating at the same time – getting rid of clutter that no longer serves us and making room for new things / adventures – ala Marie Kondo or Swedish Death Cleaning methods.
Prior to our move, we decluttered by taking our old Flat Screen TV to Best Buy to have it recycled.  
Like many of you, we've seen the films showing the horrific impact of electronic waste [e-waste] and cannot in good conscience dump our old TVs, computers, cell phones, etc. into a dumpster. 
According to its website: "Best Buy has collected and responsibly disposed of more than 1 billion pounds of electronics and appliances, making it the largest retail collection program in the U.S."
We were shocked to learn that a profitable store like Best Buy would charge us $25 to recycle our old Flat Screen TV.  I mentioned to the sales associate that this fee would actually deter others from recycling.
Below is a petition that I've created on Change.org asking Best Buy to stop charging a recycling fee to its customers. Please consider signing it here:
Best Buy, Please Stop Charging Your Customers A Recycling Fee.
This fee will reduce the effectiveness of your amazing recycling efforts and more importantly add an additional burden to our ravaged planet.
FYI: If you're in the S.E. Florida [Miami to Palm Beach] area and you'd like your home / apartment inspected for mold, contact:
JoAnne Greenstone from On-Site Mold Analysis, Inc.
Her Phone (754) 244-6653.  We've used On-Site Mold Analysis, Inc. to test for mold issues in our apartment.  Their team members are knowledgeable, honest, and reliable.